One of you guys was nice enough to point out that I forgot to link to the hat pattern.
HERE
it is. I'll also edit the original post, so its in there as well. My apologies and thanks for letting me know.
Also, Bridget, I go to
knittinghelp
for knitting videos. Its where I've learned everything that I've tried so far. I'd be lost without it!
Oh, and guess what I learned to do?
Need another hint?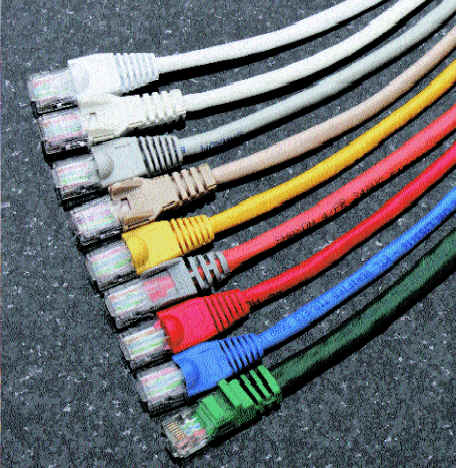 Cables!!! Wooooooooooooooooooo!!!
I used
THIS
pattern from Craftster. Super easy and way more fun than DPNs. I daresay I like cables (or at least this very simple one, haha).
Want to see what's on my coffee mug, which was a gift from my precious spawn?
Yep, that's her mug on my mug! Childhood narcissism dies hard, but I love this mug. Best gift ever!
I also want to say Happy 47th Birthday Mom! Love you!!